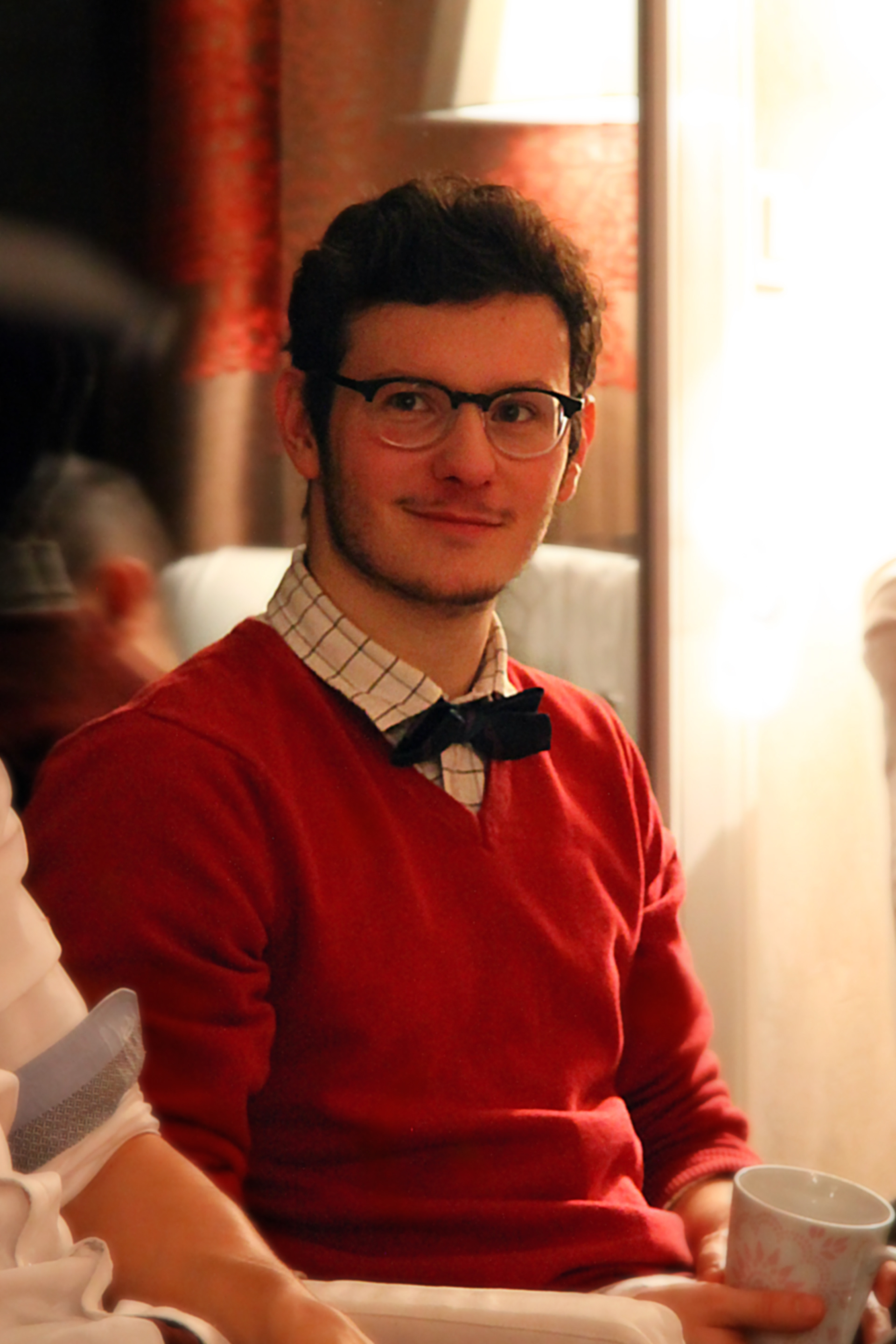 Born on August 1, 1990 in France, Adrien Cissé start studying Jewelry in 2009 before continue his education in object design. Graduated from the «Ecole Supérieure d'Art et de Design (ESAD) of Reims, France» in 2014. He earned a degree in jewelry design, a Bachelor's Degree and a Master's Degree of Product and Furniture Design. Adrien Cissé's approach to design is characterised by a concern for craftsmanship and "savoir-faire" inherited by his education. Adrien also has a passion for patterns and graphic object since his work with Les Ateliers d'Offard, a block-printing wallpaper manufacture. 

During his studies he worked for five months with Sebastian Errazuriz in New York, where he contribute to the design research, following the development of numerous projects and exhibitions. Adrien Cissé participated also in various workshops together with designers such as Adrien Rovero, Marc Bretillot , Gaëlle Gabillet, Nestor Perkal as well as Florence Doléac. Adrien Cissé is now based in Paris, working for several companies creating wallpaper, facade cladding, interacting with architects, design studio and craftsmen.

Adrien Cissé also work on a long run research project about the reality of the flying carpet. this art practice start with an essay on "Why the flying carpet is a political object". He since has run numerous experiences which the goal is to build a true flying carpet.