Café Fratellini
November, 2016
L'architecte Stephane Ducroix signe le design du Caffé fratellini à Aubervilliers.
S'associant avec l'entreprise Dampere pour créer un decor en tole métalliques jouant avec la lumière et la superposition de motifs.
Architect Stephane Ducroix design the new café fratellini in the north of Paris.
Working with Dampere's beautiful metal sheets to build a wall decor of mixing patterns and lights.
http://dampere.fr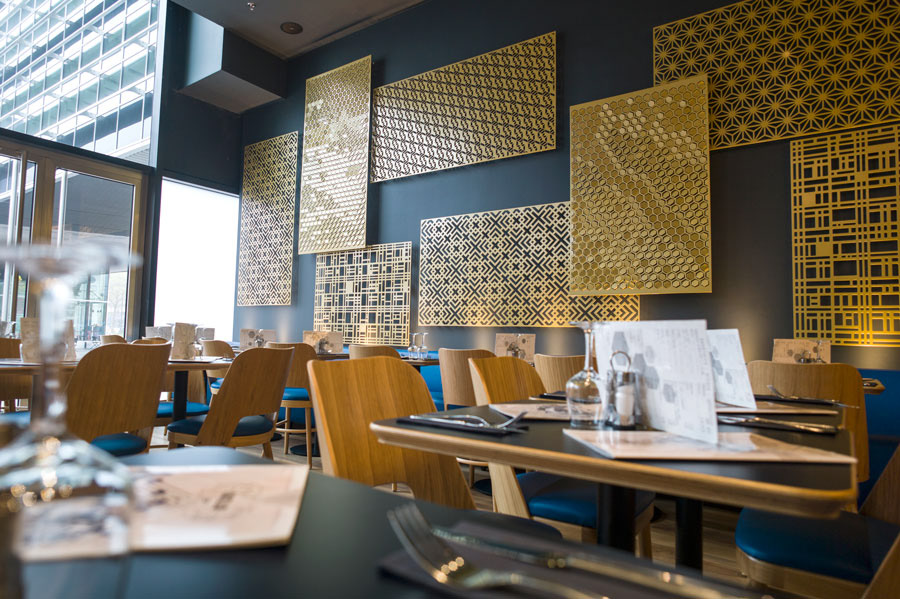 Photographie : Guillaume Valli