Collection de motifs panoramiques pour enfants, inspirés par les sommets du monde, les Alpes, la baie d'Ha Long ou encore le Grand Canyon.
Collection of wallpaper who gave a grande vue to the children, A vue inspired by some of the highest place in the world, Alpes, Ha Long Bay, Grand Canyon.
ADRIEN
Adrien a ceci de joli : c'est un rêveur au grand cœur. Il est libre et léger et aime beaucoup partager.

What's beautiful about Adrien ? It's a dreamer with a big heart, He's a free spirit, light and genuine he loves to share.

LINH
Sage, douce et solitaire, Linh peut écouter des heures le clapotis des vagues sur la coque de son bâteau. Elle mène sa vie comme elle l'entend, au fil de l'eau.

Sweet, peaceful and serenely beautiful, Linh can spend hours just listening the sound of the river. As the river she's also strong and savage you have to join the flow.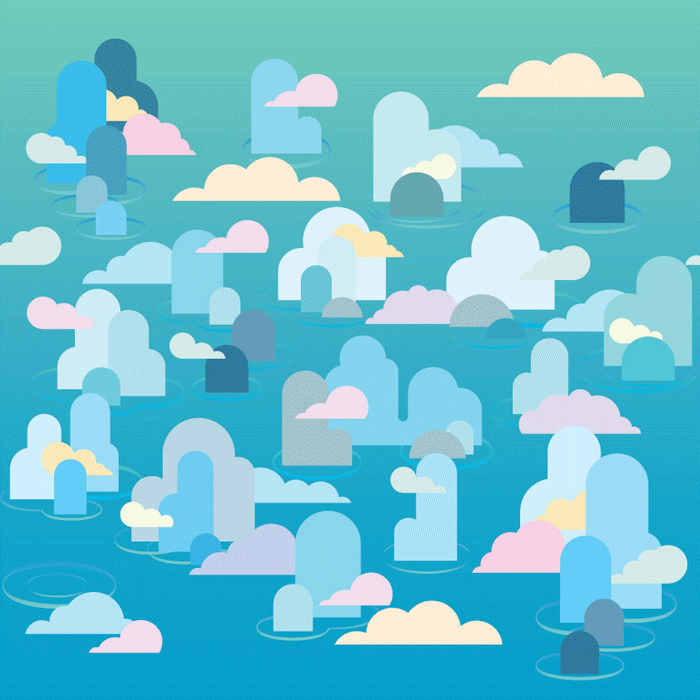 BILLY
Billy faut pas le chercher, il aime les bars et la castagne. Loubar au grand cœur, il vaut mieux être dans ses petits papiers.

Billy he's a tough guy, He like fighting but he's tender inside.