Les Sardines
September, 2014
Les sardines sont des boites cadeaux en forme de poissons, librement inspirées des Koinobori du Japon (manche à air zoomorphes). Ces sardines existent en deux tailles et en douze motifs originaux réalisés sous illustrator. Chaque poisson a son univers unique aux inspirations classiques ou japonaises, marocaines, jacquards ou sixties, modernes ou bien encore liberty. Ensemble c'est tout un banc de poisson éclatant, une pêche du jour décadente et drôle.
The Sardines are fish-shaped gift boxes inspired by the Koinbori fish of Japan. The sardines come in two sizes, and each fish has its own original pattern inspired by such classics as Moroccan, Japanese, 60s Mod, modern, jacquard, and Liberty. By itself it's fun and decorative. All together, it's a cool school of fish!
Disponibles ICI =>
   http://augusterenard.tictail.com/   
<= Available HERE !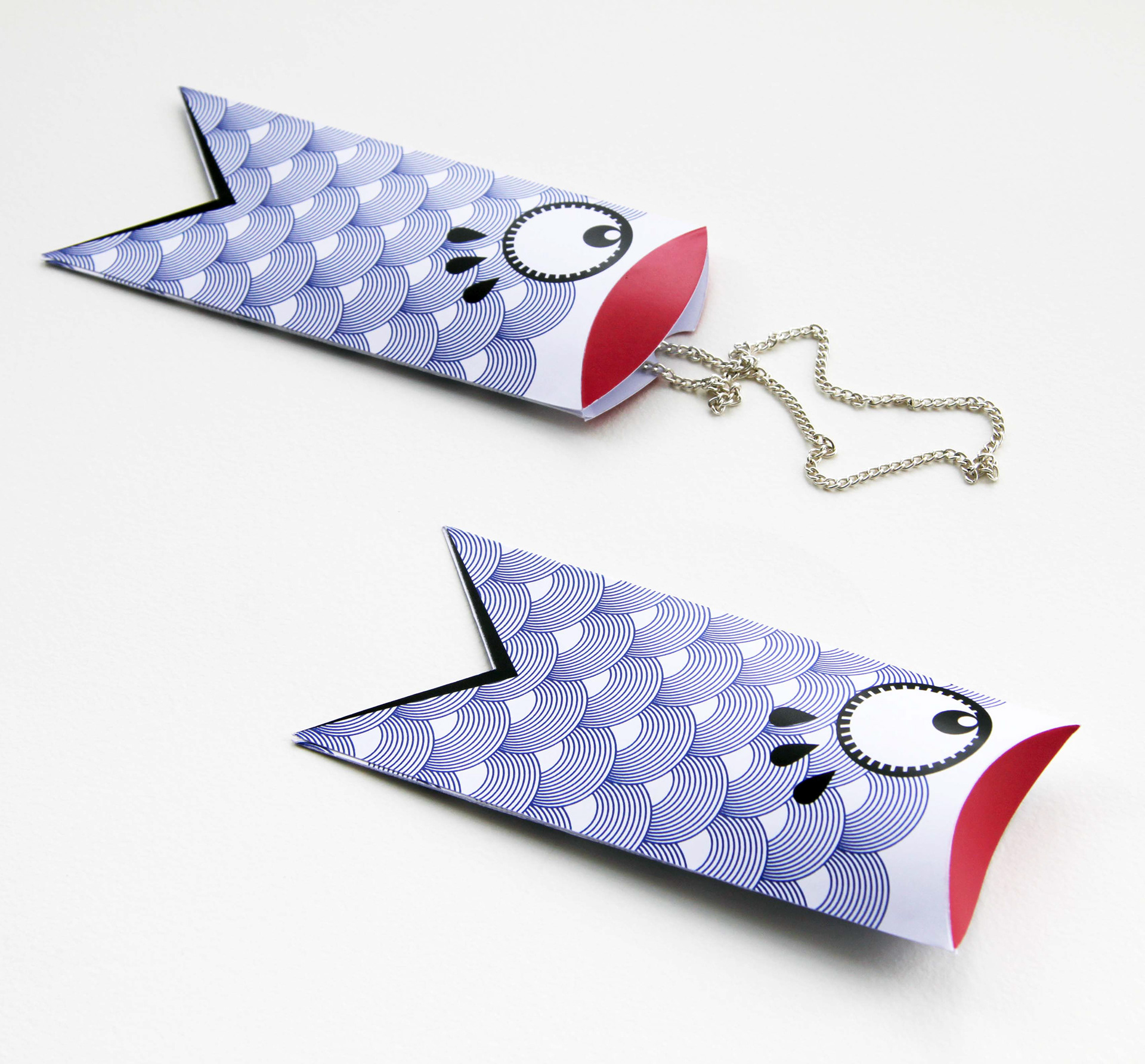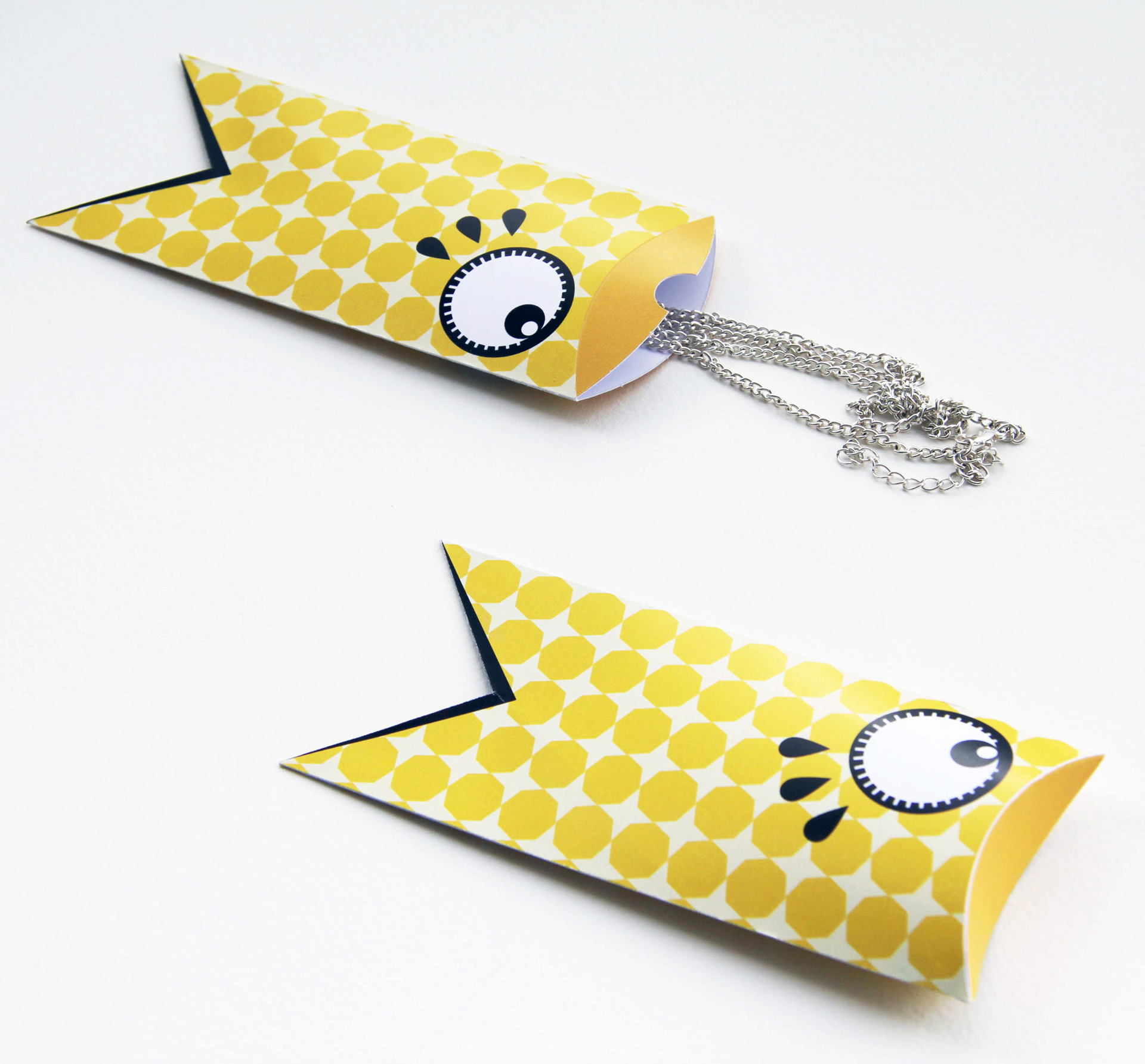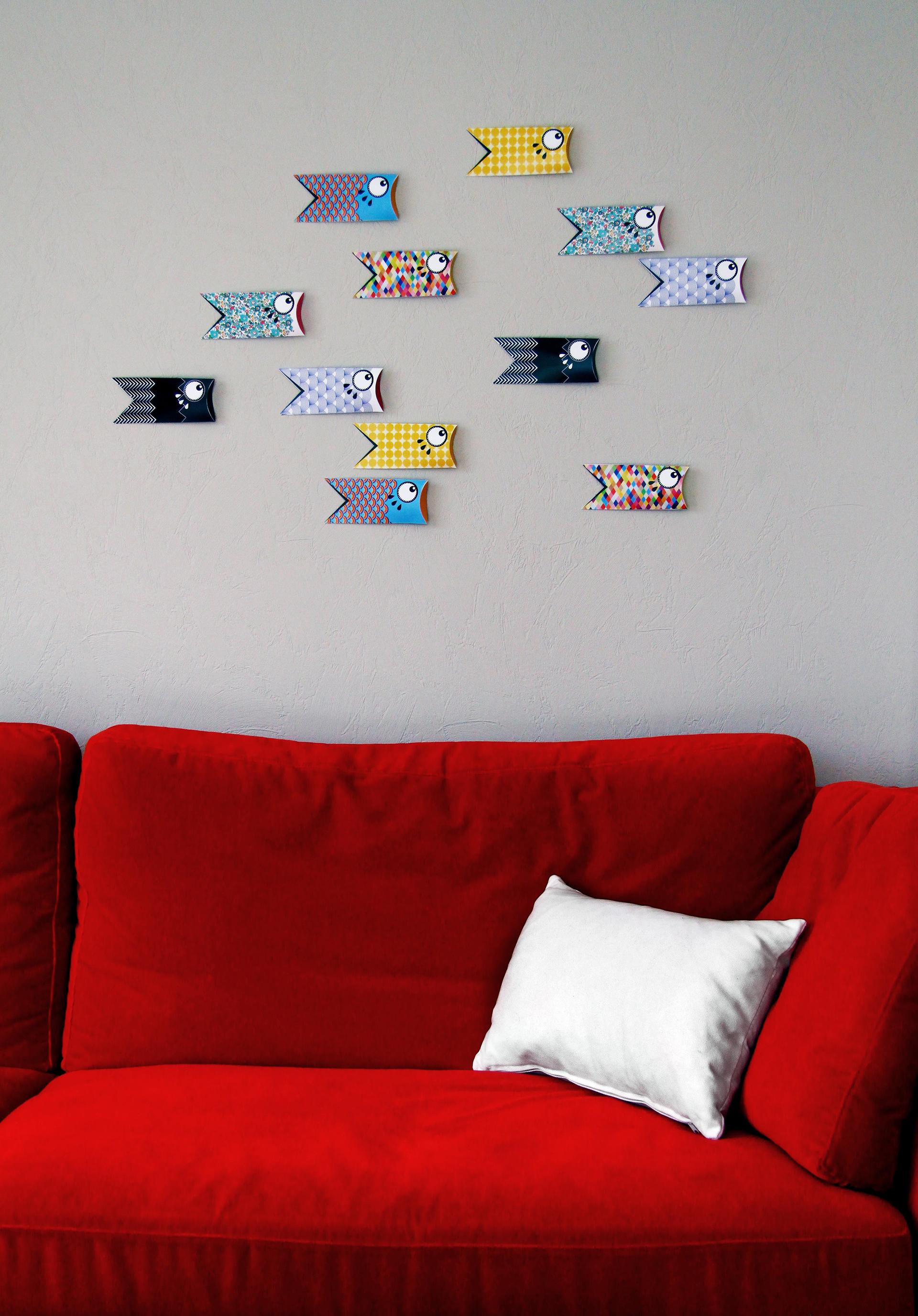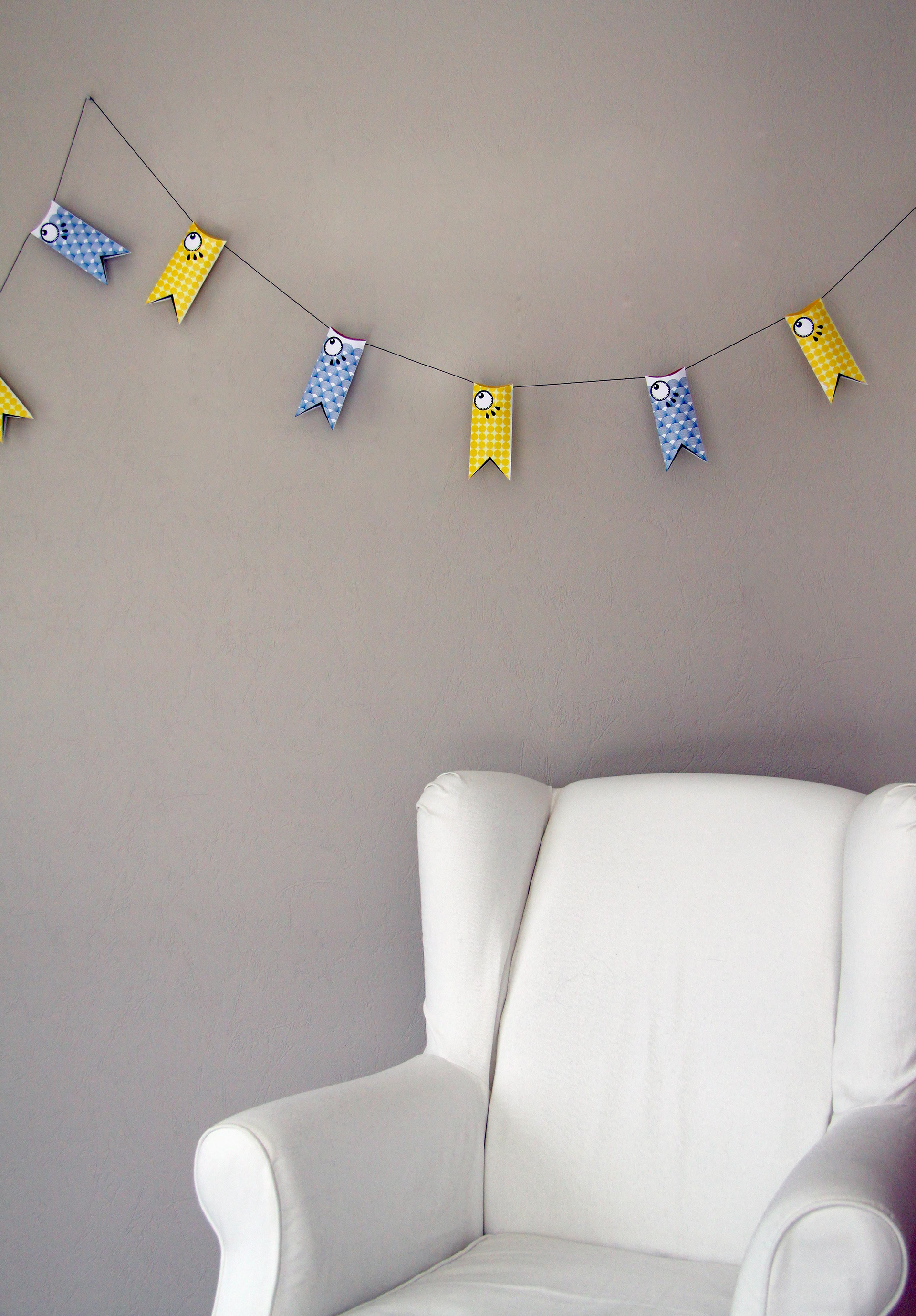 Matériaux : papier                                                                                                                             

Material : paper


Dimensions : 6 x 12 cm
Dimensions : 2.3 x 5 inch