Mama Petula Concept store végétal
January, 2017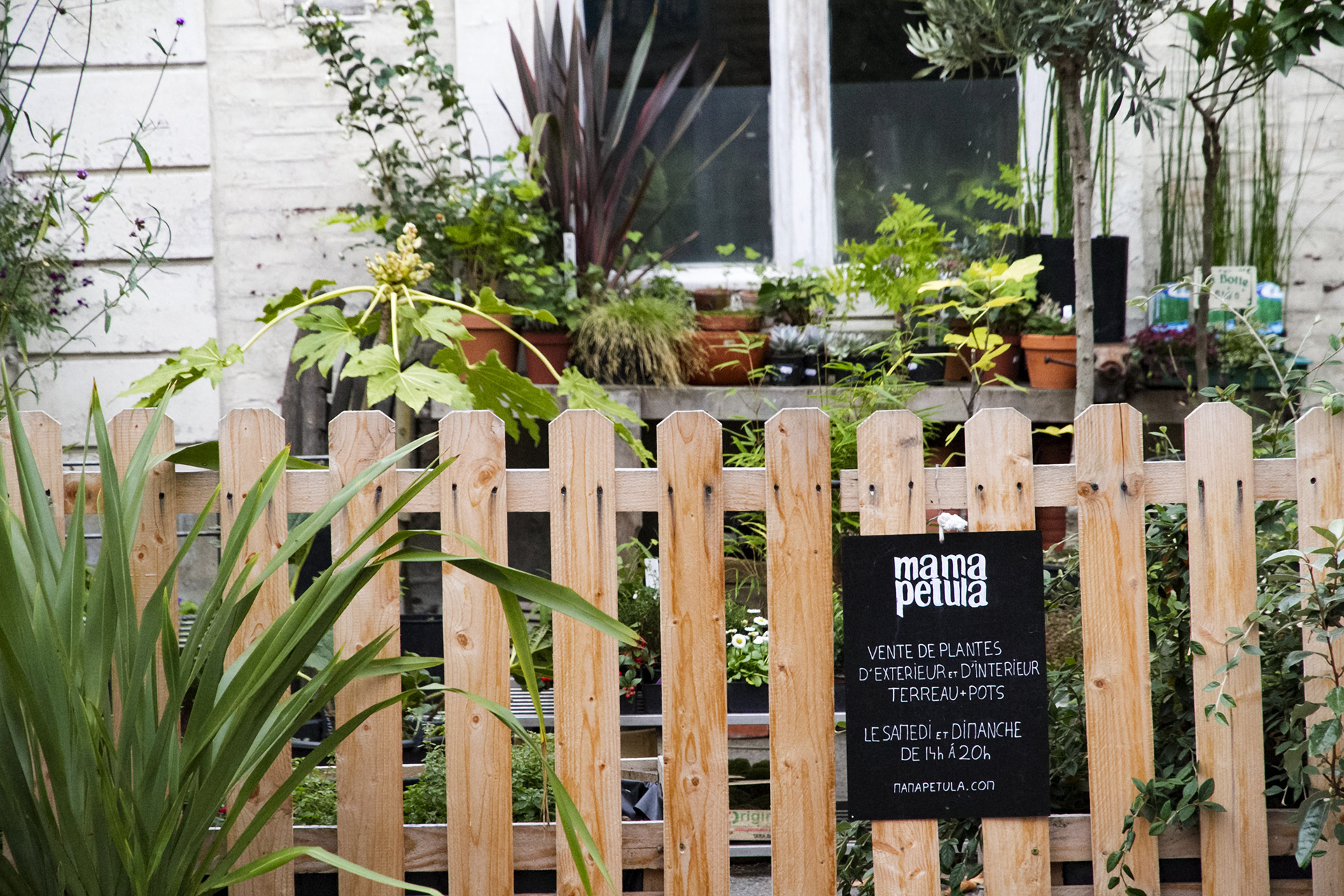 Papier peint réalisé sur mesures, avec le studio Mues-design, pour le concept store végétal de Mama Petula
Imaginé comme un cabinet de curiosité foisonnant de vie, le décor se font avec les vraies plantes et inversement, brouillant ainsi les limites entre réel et imaginaire.
Custom-made wallpaper for Mama Petula vegetal concept store, imagined in association with Mues design studio.
Designed like a curiosity cabinet full of life and spirit, the decor and the plants blends together making the jonction between fantaisie and reality less discernible.